Celebrity speaker Trisha Yearwood is arguably one of the best female pop country singers from the 90's era as she made her claim to fame alongside Garth Brooks, but her country music career has certainly made her current endeavors a best kept secret of sorts. Unbeknownst to several people across the country, Trisha is a renowned chef and host on the Food Network. She grew up in Monticello, Georgia, and while she may have focused on her music career throughout college, her love of food and cooking never wavered.
If it's southern-style food that you enjoy, then you'll love the cooking style of Trisha Yearwood. This Grammy Award-winner first started writing some of her best recipes in 2008 in her book, "Georgia Cooking in an Oklahoma Kitchen". Her cooking style featured that of the recipes she became accustomed to while eating with her family. Additionally, she wrote "Home Cooking with Trisha Yearwood" in 2010. Both of these books have hit the top spot on the New York Times best-seller list within the Advice and How-To categories. Trisha wrote a third book in 2015, "Trisha's Table."
Celebrity speaker Trisha's love of cooking has led to her starring on the Food Network. Trisha's current television show, Trisha's Southern Kitchen is a family-inspired show that brings about dishes that everyone can truly enjoy and is now in its 15thseason.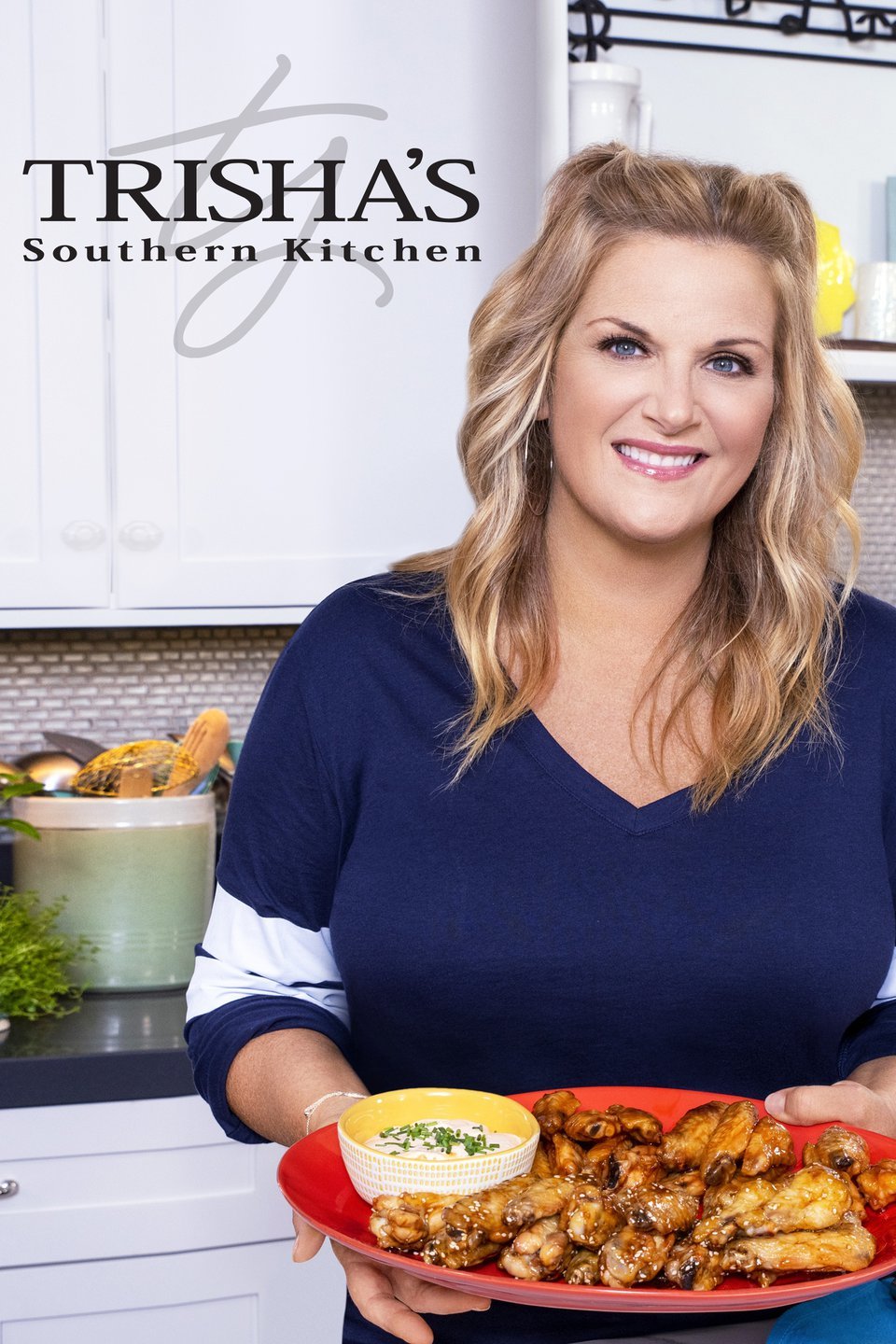 Celebrity speaker Trisha Yearwood's success both in and out of music have provided her the opportunity to grow her brand. In addition to her cooking career, Trisha has expanded, selling products in categories such as cookware, perfume, furniture, and apparel. Leveraging her musical success, Trisha has broadened her brand greatly.
Celebrity philanthropist Trisha has worked hard to create an impressive philanthropic portfolio, as well. In the past, she's worked with Habitat For Humanity, Make-A-Wish Foundation, United Way, and Susan G. Komen for the Cure among numerous others. Trisha has also worked as a celebrity endorser in the past.
APPEARANCES: Trisha's Southern Kitchen, Good Morning America, Jimmy Kimmel Live!, Today, Live! With Kelly, Bluebird, Rachel Ray, The Kitchen, Home & Family, and many others!
BOOKS: "Georgia Cooking in an Oklahoma Kitchen," "Home Cooking with Trisha Yearwood," and "Trisha's Table"
WORK WITH TRISHA YEARWOOD: Trisha Yearwood is available for speaking events as a host and emcee. If your organization would like to work with Trisha contact Celebrity Speakers Bureau at celebexpertsmail@gmail.com or call (212) 410-2853.