Celebrity Trending 10: Olympic Runners
Tokyo 2020 is around the corner. As the games move closer and closer, Olympic speakers and endorsers are gaining traction. Here are the top ten trending runners heading into next summer. Book them now before it's too late!
1. Allyson Felix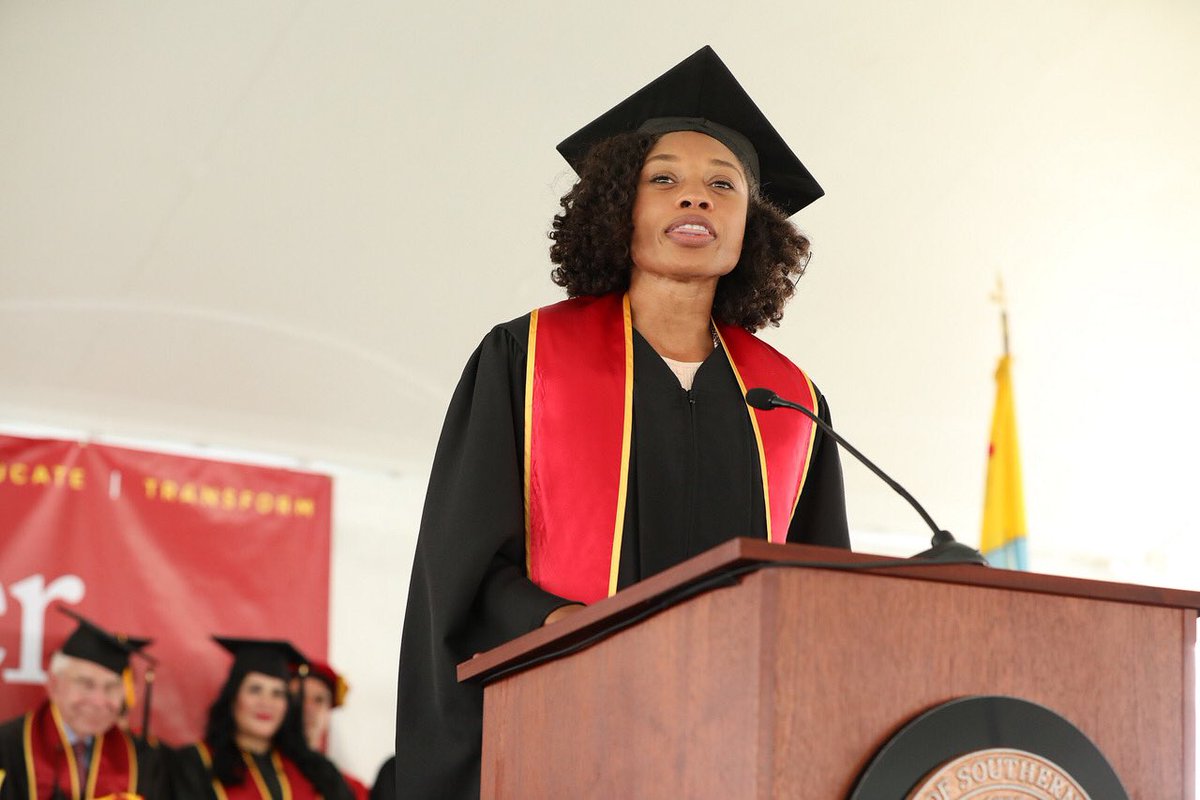 Allyson Felix's latest gold medal broke her tie with Usain Bolt for the most gold medals in world championships history with 12. But that was arguably not the most significant part. Felix's latest gold also marked her first championship win since becoming a mother. Felix, 33, is the most decorated Olympic female track and field athlete with nine Olympic medals (six gold) and the most decorated athlete in the IAAF World Championships with 18 career medals (12 gold). Outside of her athletic career, Allyson has entered the public speaking sphere, serving as a keynote and commencement speaker at different events.
2. Christian Coleman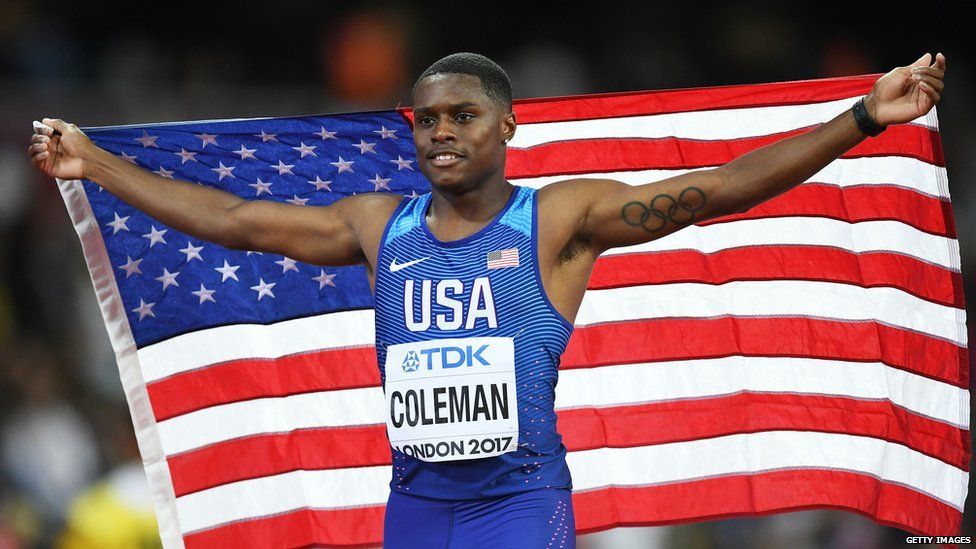 Only participating in heats at the 2016 Rio Olympics, Christian Coleman is already setting a successful tone for the upcoming Olympic year. The 23-year-old, former Tennessee Volunteer, took home gold in the 100m at the 2019 World Championships. He was also part of the gold medal winning 4x400m relay, which included Justin Gatlin, Mike Rodgers, and Cravon Gillespie. Coleman has had a successful endorsement career to date, working as one of Nike's top brand athletes.
3. Nia Ali
Ali, 2016 Rio silver medalist, secured her first World Championships gold this year in the 100m hurdles with a personal-best time of 12.34s. The 30-year-old and mother of two, who ran collegiately for the USC Trojans, is looking to repeat this success at Tokyo 2020. Ali specializes in the 100m hurdles and heptathlon. Nia has been outspoken about the struggles female track athletes face during pregnancy, such as the lack of sponsorship opportunities.
4. Rai Benjamin
Benjamin, a 22-year-old rising star, has made quite an impact since turning pro in 2018. The son of a professional cricketer, Benjamin won gold in the 4x400m relay and silver in the 400m hurdles at his first World Championships in 2019. Prior to turning professional, Benjamin was part of the 2018 USC Trojan team that set the world record time in the indoor 4x400m relay with a time of 3:00.77. His split of 44.35s was the fastest ever recorded in an indoor race. Rai's wild success has led to an endorsement deal with Nike, representing one of the strongest brands in the world.
5. Noah Lyles
Opting out of a collegiate experience, Lyles turned professional right out of high school after being named high school boys' athlete of the year for 2016 by Track & Field News. At the 2019 World Championships, the 22-year-old Lyles won the gold medal in the 200m. Specializing in sprints, he holds 300m indoor world record with a time of 31.87s. Through his great track success Noah has been afforded the opportunity to work with global brands such as Adidas and Coca Cola.
6. Grant Holloway
Turning professional this year, Holloway has already made a statement winning his first World Championships medal in the 110m hurdles, only a couple months into his career. The 21-year-old, who ran for the University of Florida, won three straight indoor and outdoor NCAA Championships in the 60m hurdles and 110m hurdles from 2017 to 2019. He is also the current NCAA record holder in both events in addition to the 4x100m relay. Grant was also offered a scholarship to play college football at the University of Georgia but opted to run track instead. A move that looks to be paying off.
7. Donavan Brazier
Brazier, a middle-distance runner, holds the American junior record and American record in the 800m. Most recently, he won gold at the 2019 World Championships. The 22-year-old ran for Texas A&M for one year before signing a professional contract with Nike in 2016.
8. Justin Gatlin
At 37-years-old, Justin Gatlin is showing no signs of slowing down. Despite taking home silver in the 100m at the 2019 World Championships (behind teammate Christian Coleman), Gatlin became the oldest sprinter to win a medal in the event. The five-time Olympic medalist is the former Olympic champion in the 100m race and his personal best of 9.74s in the 100m ranks fifth on the all-time list for that event. Justin's sustained success allowed him to sign on to run for Nike in 2015 but he's also worked with brands like Xtep in the past.
9. Mike Rodgers
At 34-years-old, Mike Rodgers has been considered somewhat of a late bloomer, attending his first Olympic games in 2016. However, like fine wine, he has seemingly gotten better with age. This year, Rodgers was part of the gold medal winning 4x100m relay at the 2019 World Championships. Mike is signed on to run for Nike.
10. Cravon Gillespie
Another newcomer, the 23-year-old Gillespie, turned professional this year after running for the University of Oregon. Gillespie specializes in the 100m and 200m races. At the 2019 World Championships, he was a part of the gold medal-winning 4x100m relay. Recently turned pro, Gillepsie has signed on to run for team Nike like other popular runners Mike Rodgers and Justin Gatlin among others.
This Celebrity Trending 10 Speakers list is just the start! There are countless inspiring and motivational celebrity speakers making the rounds on the speaking circuit. Celebrity Speakers Bureau is your #1 source to hire celebrity speakers. We will work with you to determine the best fit for your event audience and theme while working to secure your celebrity speaker at the lowest possible fee. We work on behalf of you, the client, not the speaker, with your best interests in mind. Contact the team at Celebrity Speakers Bureau via email at booking@celebrityspeakersbureau.com to hire celebrity speakers for your next event.