Celebrity Trending 10: Most Marketable Athletes from the U.S. Women's World Cup; Current and Retired
Are you looking to hire a celebrity speaker for your next conference or event in 2019 or 2020? Well, Celebrity Speakers Bureau has got you covered. Below is an outlined list of the 10 trending celebrities at the moment who are blowing up as the biggest names on the speaking circuit. Whether you are looking for one of the hottest new entrepreneurs in the market, or an exemplar of an entertainment icon, we've got 'em all listed as a one-stop shop for you to book a celebrity for your next event.
U.S. Women's World Cup Soccer Edition: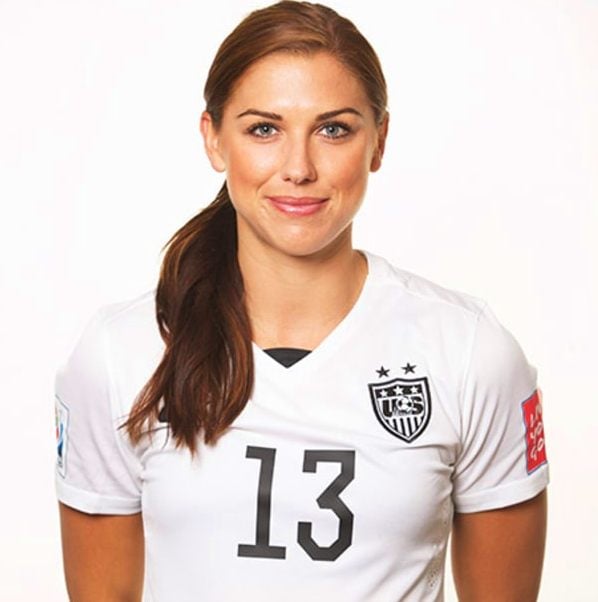 Olympic Gold Medalist, NY Times Bestselling Author, FIFA World Cup Champion, 2018 US Soccer Female Athlete of the Year and Sports Illustrated Cover Girl. The list goes on and on for sports speaker for hire Alex Morgan as she tops the list as the hottest name in Women's soccer. Morgan's resume as a player speaks for itself, going from youngest player on the 2011 FIFA U.S. team to capturing Gold in 2012 and winning the 2015 FIFA World Cup. Morgan continues to lead the U.S. team as they start the rounds for the 2019 FIFA World Cup coming up in June, and stays active off the field as well, featuring on the May 2019 cover of Sports Illustrated Swimsuit edition, her second to date. Morgan is the face of women's soccer and combines her grit and grace on the field, with her inspiration and beauty, off the field. With 5 million followers on Instagram and an international following, sports speaker Alex Morgan is an all-world talent.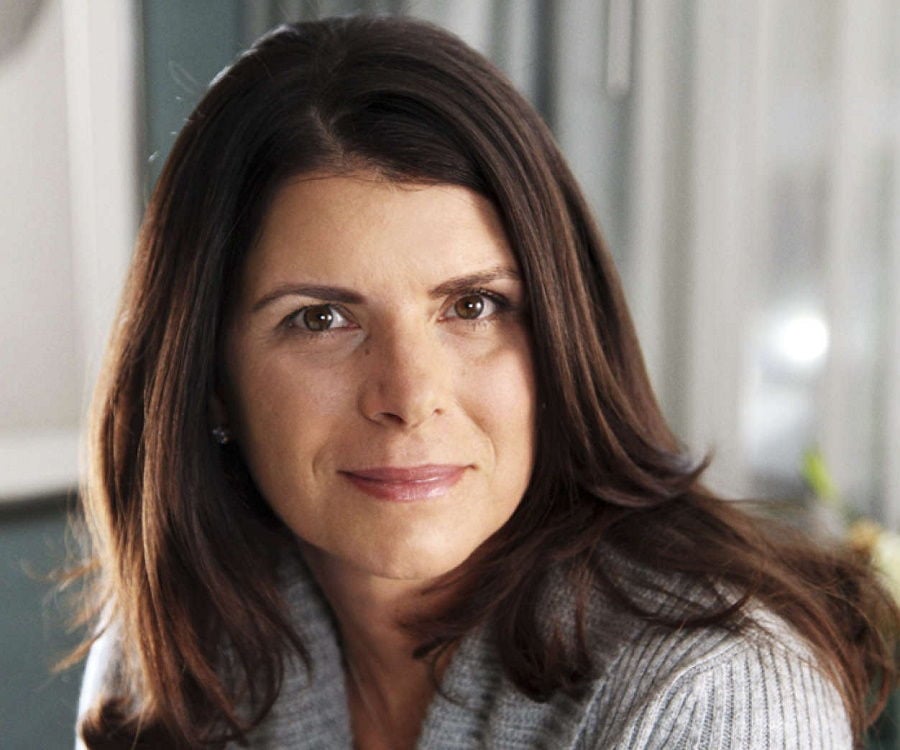 Known as one of the most marketable athletes of her generation, sports speaker Mia Hamm still holds the legacy and recognition that all athletes strive for. From Gatorade to Nike to Pepsi, Hamm has done campaigns with the top brands in the world. Beyond her days on the playing field, Hamm has stayed close to the game she loves, being a global ambassador for FC Barcelona, named to the board of the National Soccer Hall of Fame, and has an ownership stake in the soccer club, Los Angeles FC. Sports speaker for hire Mia Hamm has even gone on to write books about her love for the game including the national bestseller, Go For the Goal: A Champion's Guide to Winning in Soccer and Life, and children's book Winners Never Quit.
One of the most decorated female athletes of all time, sports speaker for hire Abby Wambach is a staple of women's national soccer. A six-time US Soccer Athlete of the Year Award winner and two-time Gold Medalist and FIFA Champion, Wambach has done it all. Wambach's skill, tenacity, and leadership established a legacy of winning for the US team that continues now past her retirement. After her retirement in 2015, sports speaker Abby Wambach has continued to be an avid activist off the field in both LGBTQ equality, equal pay, and children's health research. Wambach is an ambassador for Athlete Ally, a non-profit focusing on ending homophobia in sports, along with Megan Rapinoe, and has worked with the Epilepsy Foundation Juvenile Diabetes Research Foundation. In May 2019 it was announced Wambach was elected into the National Soccer Hall of Fame, joining the ranks of the best player to ever grace the field.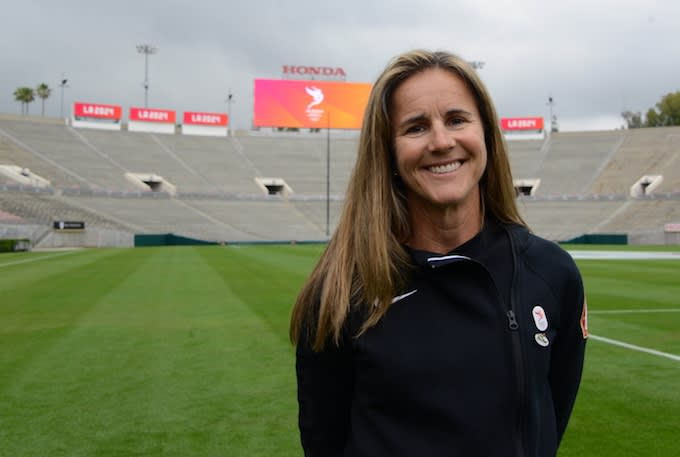 2017 and 2018 were big years for two-time Olympic Gold Medalist and FIFA Women's World Cup Champion Brandi Chastain. Her years playing for the U.S. for over a decade were honored when she was inducted into the National Soccer Hall of Fame in 2017, and in 2018, was inducted into the Bay Area Sports Hall of Fame. Sports speaker for hire Brandi Chasten has also had her fair share of campaigns with revered brands including Nike, Gatorade and and Bud Light, and continues to be an icon for U.S. Women's Soccer.
Current USA Soccer star and sports speaker for hire Megan Rapinoe is one of the most outspoken athletes in the media, and she has the cachet to back it up. Co-Captain for the US Team since 2018, Rapinoe is a fierce leader. Loyal to the team since 2009 after making an incredible recovery from two separate ACL injuries, sports speaker Megan Rapinoe has contributed to some of the greatest moments in Women's soccer history, including her historical corner kick goal in the Olympics, and her crucial assist to Abby Wambach in the 2011 FIFA World Cup, leading to victory. While her on-field achievements are impressive enough, her work in the community and a social activist are what truly defines her. As an openly gay and female athlete, Rapinoe has faced many obstacles but continues to face them in stride. She supports numerous LGBTQ organizations, including being an ambassador for Athlete Ally, alongside Abby Wambach, and was awarded the board of directors Award by the Los Angeles Gay and Lesbian Center. She also became part of the first same-sex couple on the cover of ESPN's Body Issue, along with her partner WNBA Star Sue Bird. Rapinoe is also very outspoken in favor of equal pay and gender equality in soccer and all sports. Sports speaker Megan Rapinoe can be seen in campaigns for Nike, Samsung, and Vitamin Water, as well as on the national stage when the US begins tournament play in June.
The Iron Woman, and celebrity speaker Kristine Lilly, playing a record-breaking 354 international matches for the U.S., has scored 130 goals and won two gold medals in her epic run. Reminiscing about her glory days, Lilly notes urgency in her most recent actions to raise gender equality in sports. Lilly supports the U.S. team's legal actions against the Soccer Federation and encourages equal pay and coaching opportunities to be available to women in all roles. The Hall of Famers' voice has always been respected, acting as the glue holding the national team together for so many years, and continues to use her influence to make a change.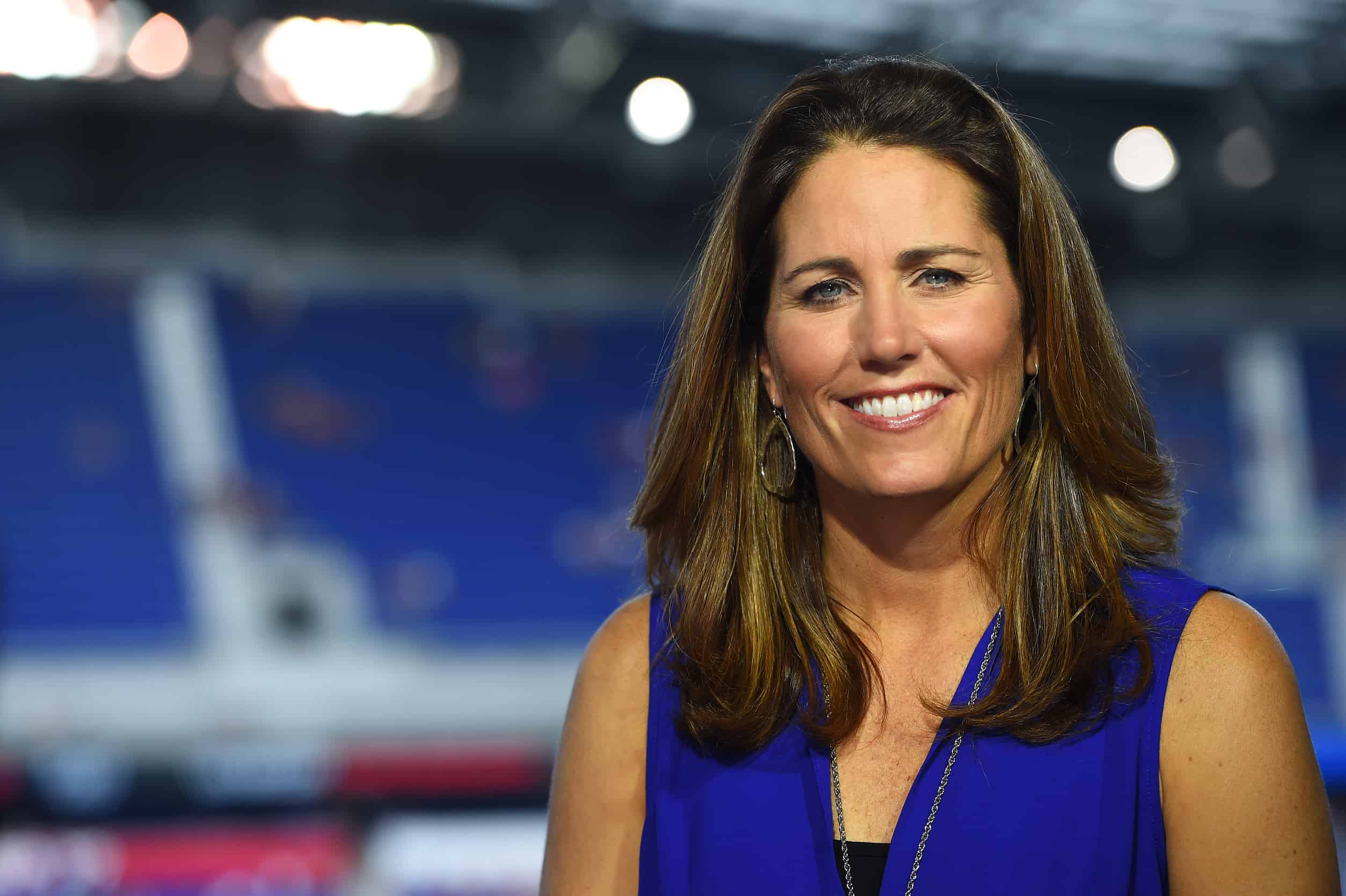 Women's Soccer legend Julie Foudy has been engulfed in soccer for decades and continues to carry on the legacy of U.S. Women's Soccer. Currently acting as an analyst for ESPN, sports speaker Foudy acts as a color commentator for women's soccer telecasts, sharing her wisdom and knowledge with old and new fans alike. In addition, Foudy has served as President of the Women's Sports Foundation, has authored the book Choose to Matter: Being Courageously and Fabulously YOU, and co-founded the Julie Foudy Sports Leadership Academy, an organization focused on developing leadership skills in teenage girls.
8. Kealia Ohai
A standout soccer player for the Houston Dash Kealia Ohai, known for setting a record for the fastest goal in a US women's national team debut, scoring just 48 seconds after stepping onto the field, is winning on and off the field. In May 2019, it was announced she was engaged to NFL Superstar, J.J. Watt after 3 years of dating. Watt and Ohai will form one of the most dynamic couples in sports, both captaining their respective teams with dominance.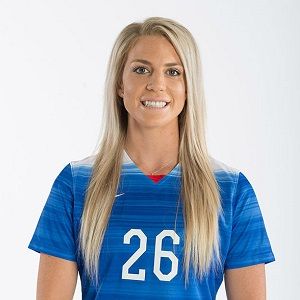 Current U.S. Women's soccer player Julie Ertz is carrying on the legacy established by so many of the icons that have come through this historic program and will do so when she and the rest of the team start international play in June. Sports speaker Julie Ertz is also married to a star NFL player, and sports speaker for hire Zach Ertz who plays the role of cheerleader when she takes the field, as the couple rivals athlete couple J.J. Watt and Kealia Ohai for the top athletic duo. Ertz continues to be among the top players in the world as she was named the U.S. Soccer Female Player of the Year in 2017, and was nominated for the same award in 2018, among players like sports speakers for hire Alex Morgan and Megan Rapinoe.
10. Crystal Dunn
From getting cut from the World Cup National team in 2015 to starting on the front lines in 2019, Crystal Dunn has made an epic comeback and looks to assist her team in claiming victory this summer. However, Dunn has been featured on the Olympic squad for the U.S., starring in the documentary series, Keeping Score, showing her and her teammates' preparation for the 2016 Olympics and addressing issues such as equal pay and racism. Dunn has also been featured in Self Magazine, and continues to be a new face for U.S. Women's Soccer for years to come.
This Celebrity Trending 10 Speakers list is just the start! There are countless inspiring and motivational celebrity speakers making the rounds on the speaking circuit. Celebrity Speakers Bureau is your #1 source to hire celebrity speakers. We will work with you to determine the best fit for your event audience and theme while working to secure your celebrity speaker at the lowest possible fee. We work on behalf of you, the client, not the speaker, with your best interests in mind. Contact the team at Celebrity Speakers Bureau via email at booking@celebrityspeakersbureau.com to hire celebrity speakers for your next event.